International Liberty
Like the good people of Arizona, I despise speed cameras.
But not because I want reckless driving. Instead, my disdain is based on the fact that governments set up cameras where speed limits are preposterously low in order to generate revenue.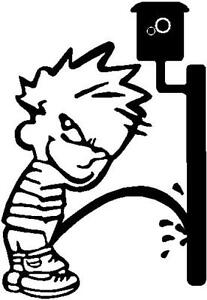 And I speak from personal experience.
Like the good people of Houston, I also despise red-light cameras.
But once again, this isn't because I want jerks racing through red lights and endangering innocent people. Instead, my opposition is based on the fact that greedy governments – operating recklessly – use such cameras as tools to fleece drivers.
Holman Jenkins has a column in today's Wall Street Journal, explaining how the industry was supposed to operate.
A promising industry betrayed by the behavior of its customers—that's the story of the red-light camera business. …Redflex Traffic Systems, leading practitioner of the once-sparkling business of setting up automatic…
View original post 902 more words